And for today's article, I am writing about meals under 200 calories. 200 calories meals aren't more than 200 calories.  I'm going to be showing you six healthy meals that are all under 200 calories and it's basically what I've been eating to lose 5 pounds in two weeks. Read on to know what I eat that is under 200 calories.
Quick Meals Under 200 Calories
90 Calorie Omelet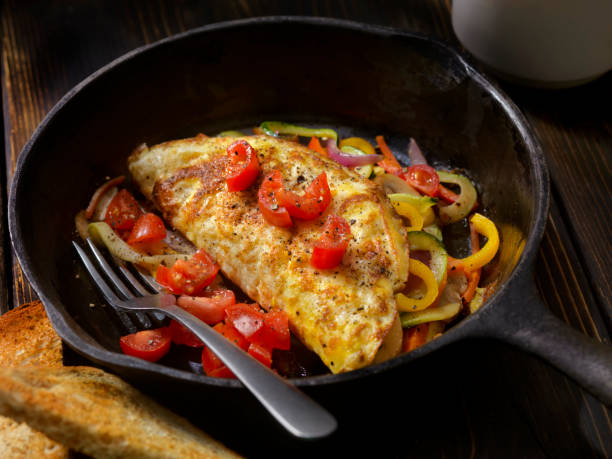 So the first meal is a 90 calorie omelet, so it's really low-key. Valerie as long as you use egg whites instead of eggs, so it's 25 calories per 3 tablespoons. And we're going to be using about 6 tablespoons. So it's going to be about 50 calories just from the egg whites.
Then next you're going to need some peppers and onions and some spinach as well to put in your omelet and then you're going to use Tony saturate as a seasoning, which is zero calories. So I use a lot of this and You can also use onion powder as well.
But that has about 24 calories per teaspoon. I think and the last thing that you'll need is Pam cooking spray, which is zero calories, which is really good. Like a lot of people use olive oil or vegetable oil further omelets, but that is really high in calories as you can see. It's a hundred and twenty calories. So if you just use Pam cooking spray, you can turn that 120 calories into zero calories.
Method of preparation
So first what I'm doing here is I'm cutting up the peppers o go into my omelet as well as onions and just a fun fact. The red peppers are actually a lot more nutritious than the orange the yellow and green peppers. So it's good to use a lot of red peppers.
So then I put my pan on the stove and then have the pan heat up a little bit before spraying the cooking spray.

Sure to get it like all on the sides as well and then next add your peppers and onions and then next I'm seasoning my peppers and onions with onion powder and Tony's and I'm just mixing that up and then adding my spinach because spinach actually Cooks a lot faster than the peppers and onions.

So it's good to add that last and then next pour in your egg whites. And so As you can see I'm like twirling the pan around that way. I'm like spreading the liquid egg whites all over and then I do like the sting wild like lift up the edges just to make sure that it all cooks and you don't have like a liquidy omelet.

Then lastly I'm going to be flipping my omelet and I'm not the best at this but actually came out pretty good. So that is how you make a 90 calorie egg white omelet and you can also add cheese to your omelet, but just keep in mind. It's going to add a little more c

alories but I mean, it's 90 calories. So it can't be that bad.
Read also: 700 Calorie Meals
200 Calories Strawberry Banana Smoothie
So next I'm going to be showing you how to make this 200 calories strawberry banana smoothie. So you will need strawberries bananas some artificial sugar milk and ice.
Method of preparation
So first what I'm doing is I'm cutting off the top of the strawberries like this. I add part of the strawberries and then I added milk and then I'm just breaking up the banana and adding that into my blender as well.
Then I'm going to be adding Splenda sugar which Splenda sugar is zero calories but it's actually three calories per packet. So just keep that in mind that zero calories sugar is not actually zero calories and then lastly just blend it all together and then that's it.
That's how you make the strawberry banana smoothie. And smoothies are really good because they are very very filling. So it'll keep you full for a very long time.
Read also: 500 Calories Meals Fast & Easy to Prepare
Vegetable Wrap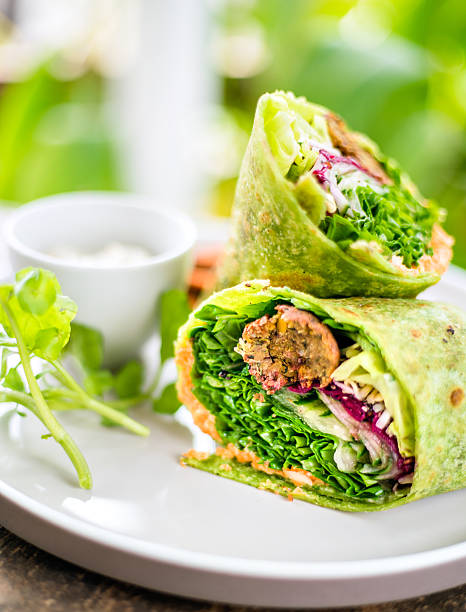 And so next what I'm going to be showing you how to make is this vegetable wrap. So you will need some squash peppers and onions the same seasoning that we use for the omelet a whole wheat tortilla and cheese. So the whole wheat tortilla is about a hundred calories and then the cheese is Is 110 calories per the third cup, so just Measure when you're adding it, you don't want to add too much cheese.
Method of preparation
But first what I'm doing is I'm adding the squash and onions and peppers to the pan and I'm going to be seasoning it with Tony's and onion powder again, just like we did the Omelette.
Then I'm just gonna be mixing that up and then next add your vegetables to your tortilla wrap and then You can sprinkle some cheese on there. Like I said don't go overboard with the cheese if you want to keep it under 200 calories and then just pulled up your tortilla and y'all I should work at Chipotle.
Grilled Chicken Caesar Salad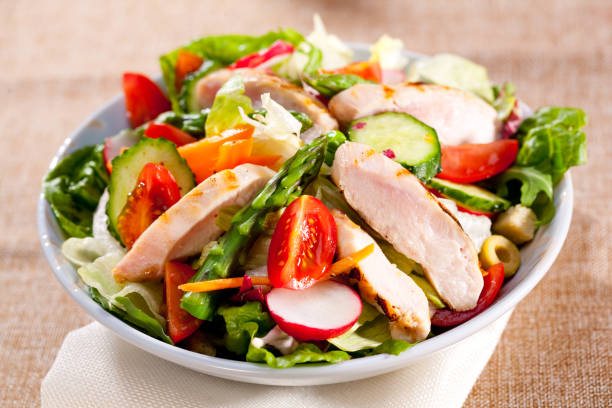 I did that so good next. I'm going to be showing you how to make this delicious grilled chicken Caesar salad. So you will need this Caesar salad kit or you can Skip some Parmesan cheese and some Caesar dressing as well as some more chicken.
Method of preparation
So first what you're going to do is you're going to cut up your grilled chicken. So this chicken was already grilled and it was just in the fridge so I had to heat it up.
So I'm using the Pam cooking spray, which I basically use for everything that I cook because like I said, it's only zero calories and then I'm also seasoning it with Tony's because that's also zero calories.
So just wait for that chicken the heat up. Up. And so as you can see the Caesar salad kit basically comes with everything it comes with the Caesar dressing the croutons and the parmesan cheese.
So just put your Grilled Chicken on your salad add a little bit of the Caesar dressing and a little bit of the cheese, but don't go overboard because those are high in calories,s and then add a few croutons. And so that is how you make this delicious grilled chicken Caesar salad.
Read also: Best 10 Good Friday Meals
Cheesy Big Tato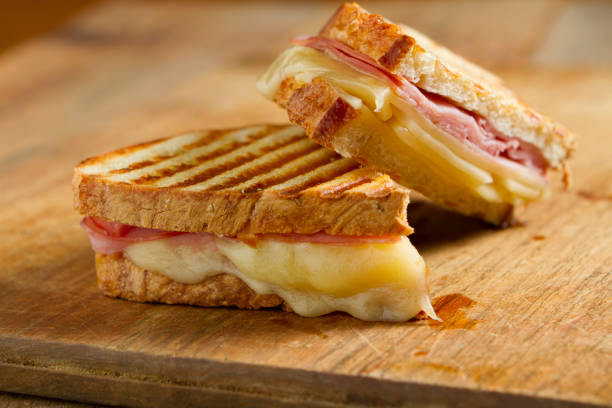 Next. I'm going to be showing you how to make this yelling and cheesy big Tato and it's only 200 calories. So if you are craving something cheesy, this will satisfy your craving instead of getting pizza.
Method of preparation
So the first thing you need to do is heat up a baked potato in the microwave for about nine minutes. And then after that's done like beat it up a little bit. This will like to break down like the inside and stuff a little bit and then cut it open and spread it out and it was like extremely hot.
So it was really hard for me to do this and then I'm just adding some salt and pepper, and then sprinkling a little bit of cheese on it and it was just so good. Like, look how good that looks y'all. It's so good.
Quest Protein Bars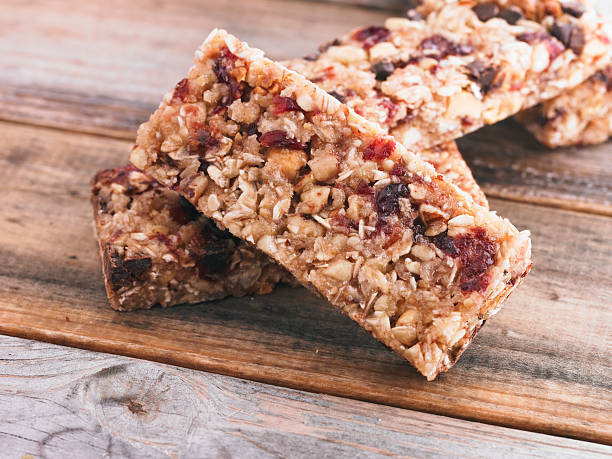 So the last meal is actually a meal replacement. It's these Quest protein bars and they are so good. My favorite flavors are the birthday cake ones and the double chocolate chunk. They're both 180 calories. So they're really low in calories and it's literally like eating a Hershey's chocolate bar or something like really sweet.
it's Grams of protein in the birthday cake one is actually 21 Grams, but they're perfect for after a workout or so sweet, like look at that confetti. All like it's so sweet. And so, I hope you like this article.
Conclusion
Meals under 200 calories are very nutritious, well selected for you and they taste great also. They are easy to make with just a few minutes. If you follow up with these meals you are going to lose the weight you desire and be in shape. I hope this article was helpful to you.